How to Design a Search Engine Friendly Website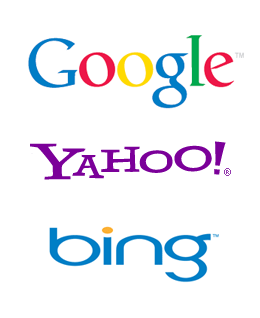 If you are planning to use search engines to drive visitors to your new website, these are some things to consider before design begins.
1. MARKET RESEARCH
What are the best keywords to target?
How much competition will the site face for those target keywords?
2. WEBSITE DESIGN
How do different design choices affect rankings?
Does the domain name affect rankings?
3. SEARCH ENGINE OPTIMIZATION (SEO)
What is SEO and why is it important?
What SEO is included with my new site?
How much SEO does the site need?
What is the easiest way to track my site's performance in the search engines?
4. CONTENT CREATION
How much site content do I need for better rankings?
How will I add content to the site in the future?
5.LINKS
What are external and internal links and how do they affect rankings?
How do I get good links to the site?
Getting all of these right is important for good rankings. When you choose CYber SYtes for your new website or website re-design, we can answer these questions and provide affordable SEO.
Are you ready for a new website? Contact us today at 850-233-5514 or request a free website consultation online.